Team profile – Nottingham Scorpions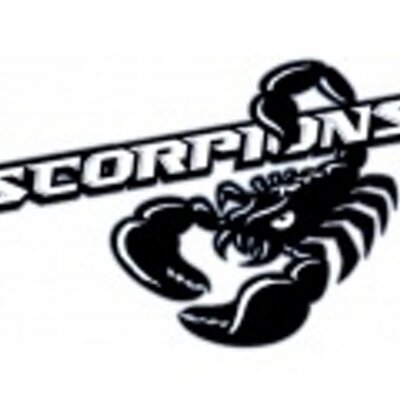 Yesterday we were in the West, today we head across to the East Midlands to look at the Nottingham Scorpions. They're a team with a long history in the AFLCNE, and are rightly proud of what they've achieved so far.
Being one of the founder members, the Scorps made an appearance in the first three finals, taking the premiership for the only time in 2011. While a three-season hiatus followed, Nottingham continued their trend of producing strong British talent, seeing players become regular features for both GB and England.
Last season saw a resurgent Scorps get to another Grand Final, with their only defeats of the season coming against eventual champions Manchester Mosquitoes. This wasn't just luck, with stellar performances seeing Scorpions players claim best of British and league top scorer for the 2016 season. Retaining that strong core has been key for the Scorps, and they'll see 2017 as a year to avenge that finals defeat.
However, it isn't just the men's side of the team that the league's proud of. Having formed a women's side last year, the Nottingham Scorpions women have burst onto the British footy scene, dominating in performances against seasoned teams from London up to Scotland. Boasting a number or current and future internationals, the future can only by bright for the Scorps women.
The men's and women's team train together and are always keen to welcome new members into their fold. To find out more, find them on Facebook or Twitter.
The men's team will kick off their season vs Huddersfield Rams this Sunday, ball-up at 12pm at Nottingham Moderns RUFC. Some of the women's team will also be in action for GB or North London Lions at the pre-season cup at Duke's Meadow, Chiswick.